About the PRO SHOP
The SDIA Pro Shop has the best selection of ice hockey and figure skating equipment in San Diego County. We carry quality products from companies such as: Bauer, Jackson/Ultima, Warrior, Riedell, True Hockey, Chloe Noel, Mondor, John Wilson, and MK Blades. We also have a fully equipped service center ready to handle a variety of skate repairs and custom work. For any questions concerning hockey or figure skating equipment feel free to call us at (858) 530-1825 or email us at ProShop@sdice.com.
Hours of Operation Monday - Thursday: 10am - 8pm
Friday - Sunday: 10am - 10pm *Sharpening services are available during all business hours.
*Skate fittings and heat molds are by appointment only.
Skate Fitting Appointments
Menu of Services
Standard Sharpen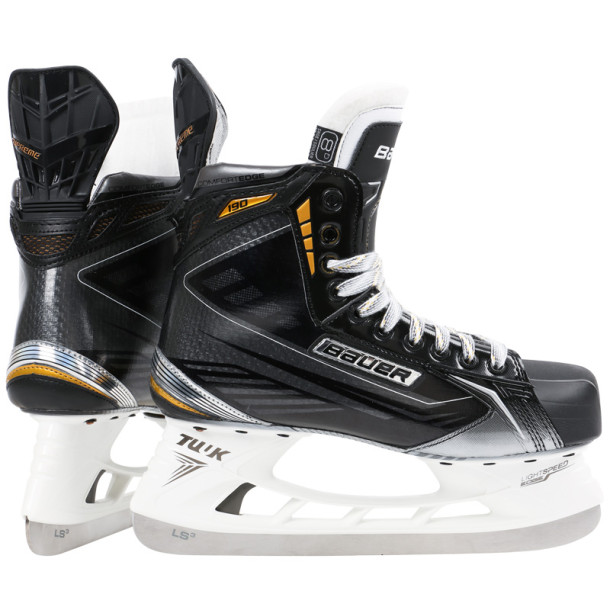 Pro Sharpen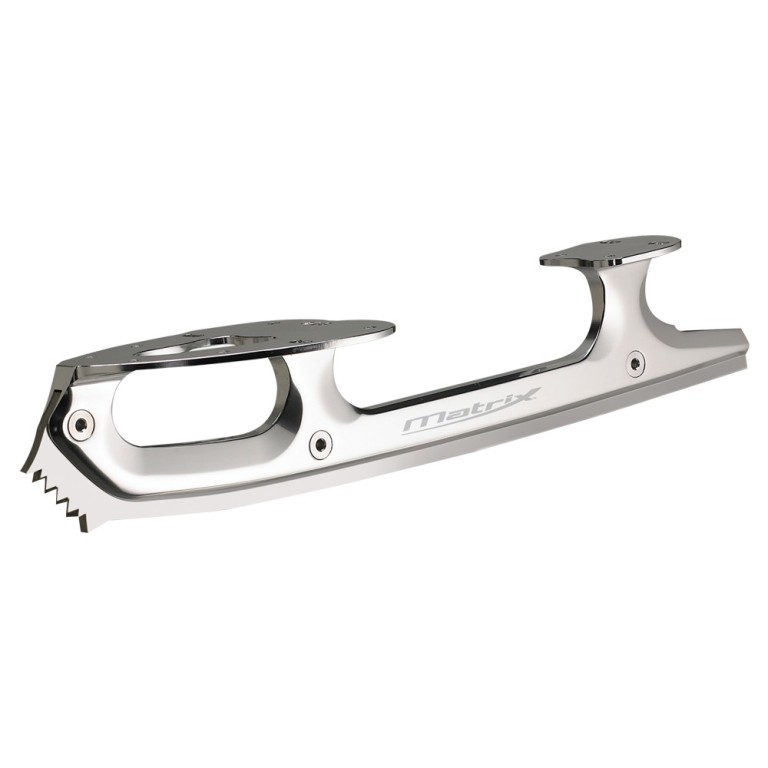 Radius and Rocker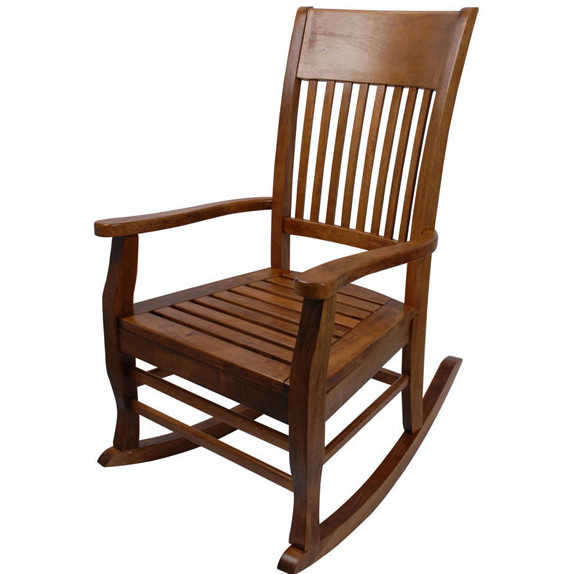 First Time Sharpen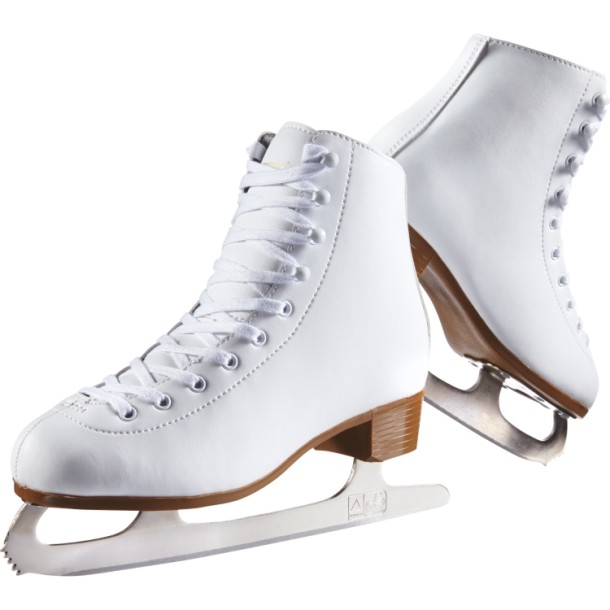 Boot Stretch

Heat Mold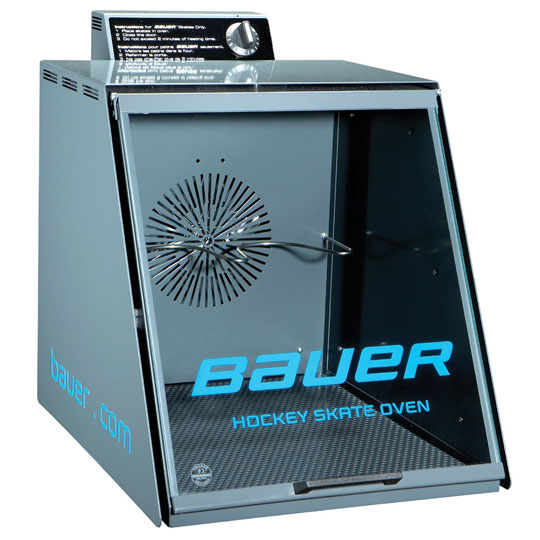 Boot Punch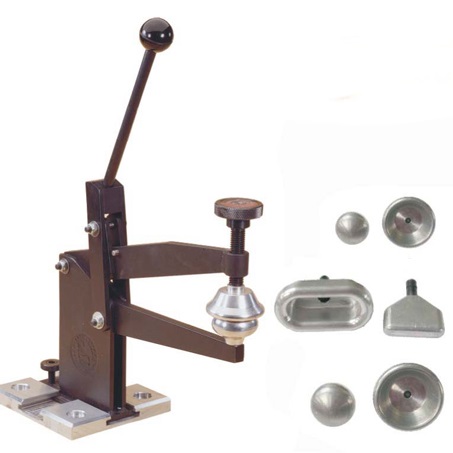 Replace Rivet/Eyelet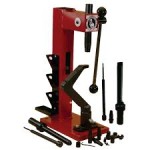 Replace Hardware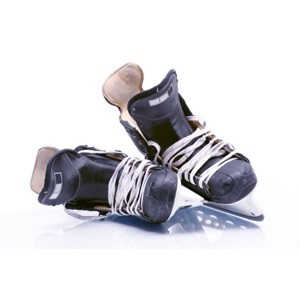 Plug and Mount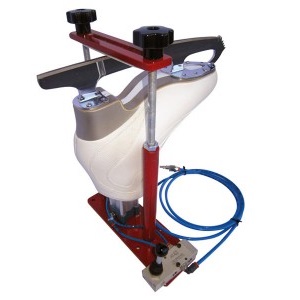 Hockey Stick Cut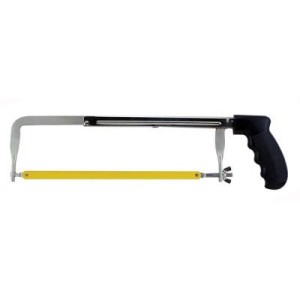 Jersey Name/Number