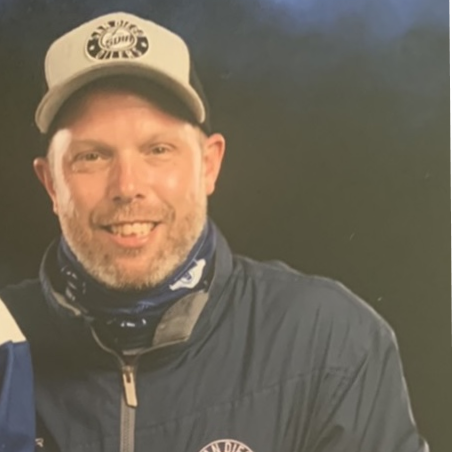 STEVE LYONS
Steve Lyons is the Head Coach of the SCAHA Squirt BB Team at San Diego Ice Arena.
Steve has been helping develop players at SDIA for 5 years now.
Steve currently is a Level 3 Coach through USA Hockey and is consistently using the ADM Model to structure practices to use proven methods to grow players.
He shows great enthusiasm and passion for growing players skills, development and helping the players get to the next level.
 Steve's mission is always to make the game fun, competitive, and a family environment in which everyone can grow together! 
DAVE HOUGH
Being involved at SDIA has been tremendous as the environment fosters friendship, learning, competition and fun: all of the core composition that makes this sport the greatest on Earth.
We have opportunities to create pathways for youth hockey players that will sustain their passion for the game for the rest of their lives.
As the beneficiary of volunteer coaches who love this sport, I believe strongly that giving back and paying forward what was done for many of us is what continues to build the passion and love adults and children experience when involved with our sport and our rink.
Dave coached several years San Diego State College team, and was named coach of the year
.