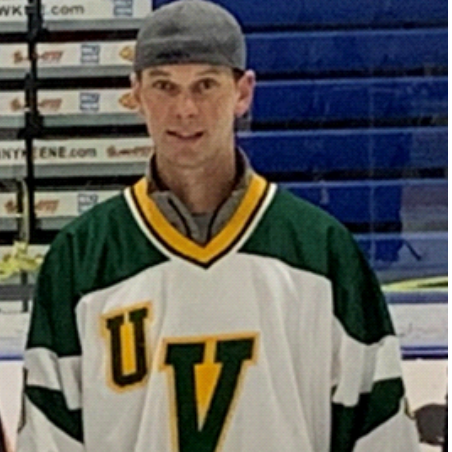 Scott Bassler
After working in the fitness field for 14 years, Scott decided that coaching ice hockey in San Diego was a good next step. Aside from a Level 2 USA Hockey coaching background, he has over 16 years of fitness training. Scott holds a Bachelor's Degree in Dietetics and has completed an extremely competitive dietetic internship through Iowa State University.
Growing up, Scott was an avid hockey player.  He was a member of the 1999 Vermont State Championship team and played in the Atlantic Junior Hockey League.  Due to a shoulder injury Scott was unable to play varsity college hockey, so he helped found the University of Vermont club hockey team.  In addition to hockey, Scott was also a member of his high school varsity lacrosse and baseball teams.
Scott is a strength and conditioning coach for numerous hockey players in San Diego and loves to combine his knowledge of hockey and his fitness training background to bring these hockey athletes to the next level!
These days, Scott is channeling his love of hockey into watching and training his boys, Austin and Dylan.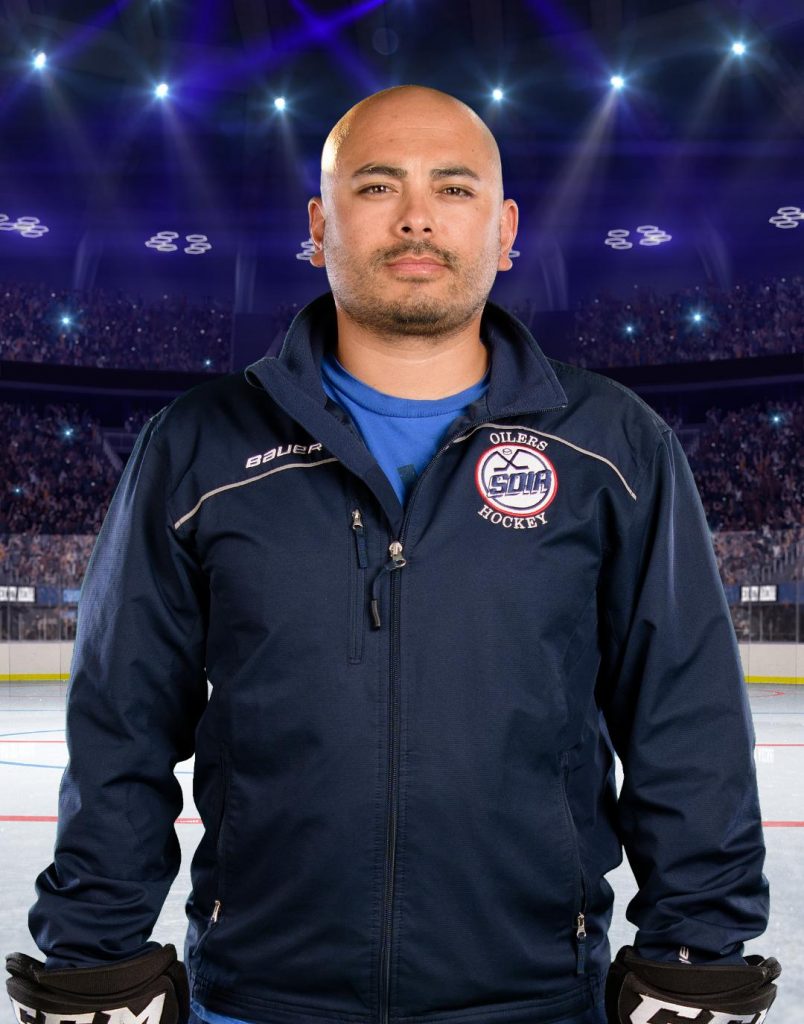 Vince Rappleyea
I'm a local kid who grew up playing roller hockey at the age of 7 in San Diego. I transitioned to playing ice hockey at the age of 12 and played travel hockey for the junior gulls through my early high school years.
As life happens, hockey took a back seat while I started my family.
I got into coaching back in 2017 when my own kids were just getting old enough to play. I've coached minis, mites, squirts and competitive travel teams