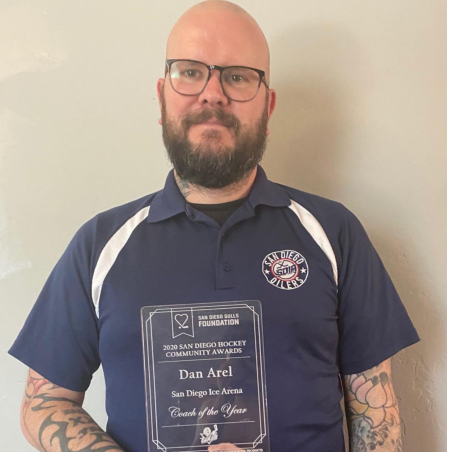 DAN AREL
Coach Dan Arel grew up playing hockey in Rochester, NH where he played hockey through high school for Spaulding High School. While playing was always a passion, Dan found himself to be far more a student of the game and understanding how plays worked, and that drove him into coaching.
In his nearly 9 years at SDIA, Dan has held the head coaching title at the 8U, 10U and 12U levels. His teams have won numerous tournament championships, competed in the International Silver Stick Finals, as well as taking home silver in SCAHA Finals and the State Championship Finals in the 10U A division. In 2020, Coach Dan was named Coach of the Year by the San Diego Gulls Foundation and joined the NHL Coaches Association's Mentorship Program. Dan is also a regular contributor to The Coaches Site, a site focused on the education and development of hockey players from youth hockey to the NHL.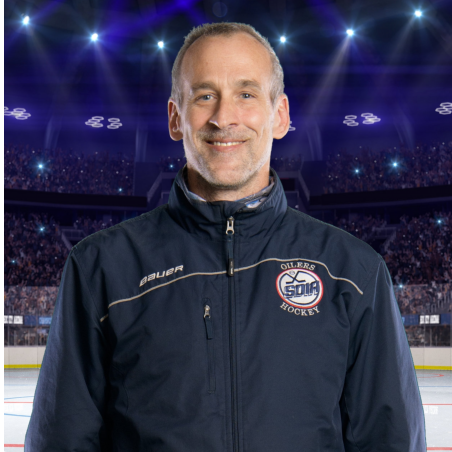 STEPHANE THIBAULT
Coach Stephane grew up playing hockey outdoors in Montreal.
That's how he spent most of his winter weekends. In the summer it was street hockey.
As a grown-up he played adult leagues in Montreal, New Jersey, New York and California but it's when he started coaching that hockey became a complete passion.
Stephane has coached on over fifteen teams ranging from 8U to 16U.
His focus is on teaching basic skills while keeping it fun for everyone.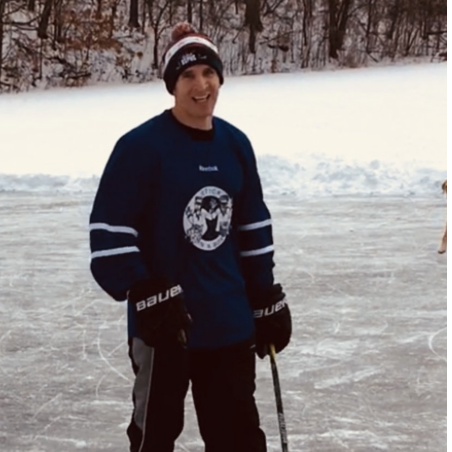 MIKE GRIMASAUSKAS
Mike grew up on the east coast with a passion for the game of hockey, playing at all levels through college club. A cagey veteran of the game, Mike is closing in on forty years on the ice.
Mike always loved playing and teaching the game of hockey and has always envisioned himself coaching, which he started at SDIA in 2015 and is now a Level IV coach.
One of the biggest rewards Mike gets through coaching is seeing both new and experienced players develop and grow through the various SDIA programs season after season and passing on his love of the game.
You will find Mike at the rink almost every day of the week as he helps coach a variety of skaters from our newest players at developmental hockey, to the house and SCAHA leagues at SDIA.