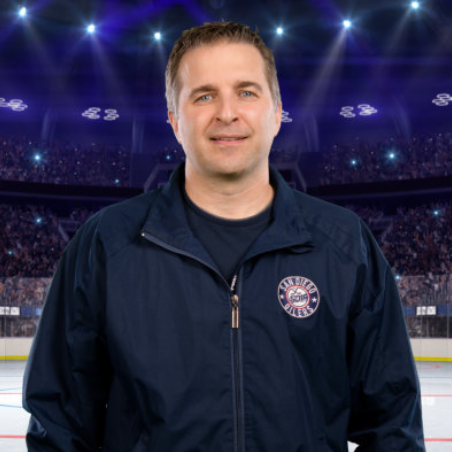 Corwin Nycholat
Corwin Nycholat is from Calgary, Canada where his passion for the game of hockey was instilled playing on icy streets and the pond, and where he had a front row seat to the Flames-Oilers Battle of Alberta. Starting hockey at a young age Corwin played AA through Bantam and Midget then Junior B in Calgary. He brings over 40 years of hockey experience.
As a coach, Corwin creates a positive learning environment where players are pushed out of their comfort zone to develop fundamental skills and learn the game of hockey. He expects his players to work hard, be good teammates, and show respect for the game. Corwin has been coaching at San Diego Ice Arena for three years – coaching co-ed hockey at the 8U, 10U, and 12U levels. He is a Level 3 USA Hockey coach.
Corwin is excited to serve as the Head Coach for the 2020-21 SDIA SCAHA 12U B/BB team.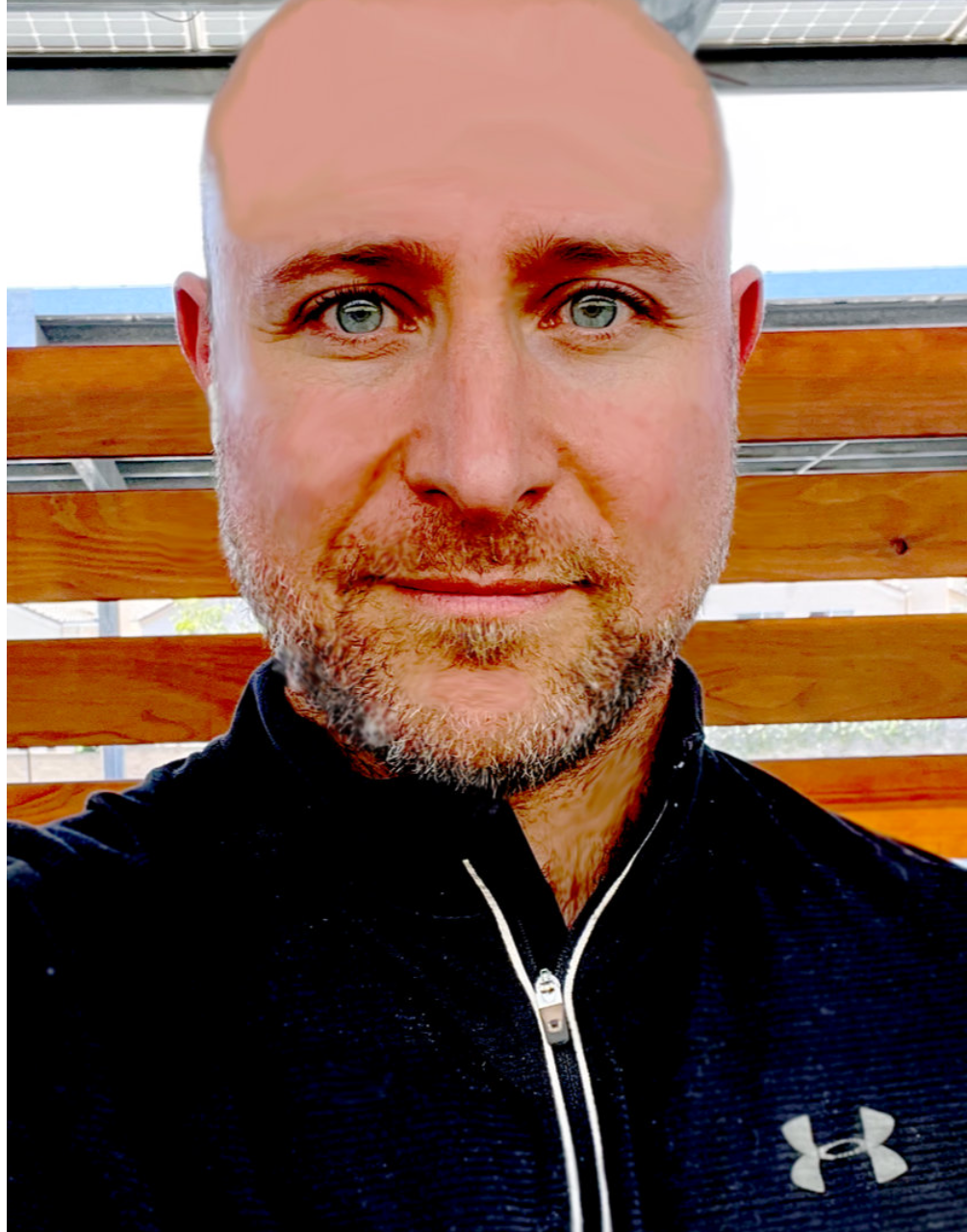 Nathan Keough
I come from a family of coaches & educators. Coming to the game late, I started playing ice hockey in high school and continued at the club level at Ithaca College in central New York State.
I spent summers playing inline and assistant coaching with some amazing instructors at Cornell University.
I moved to SoCal in 2000, and after 20 years off away from the game, have returned to the ice at SDIA, playing pickup, men's league, and coaching with my 8 year old son's teams.
I've spent a great deal of time with kids, with summertime coaching, substitute teaching at the schools where my parents worked in New York, and working at various summer camps over the years.
I look forward to meeting and working with everyone in the SDIA community and especially the kids while I re-acclimatize to the ice myself!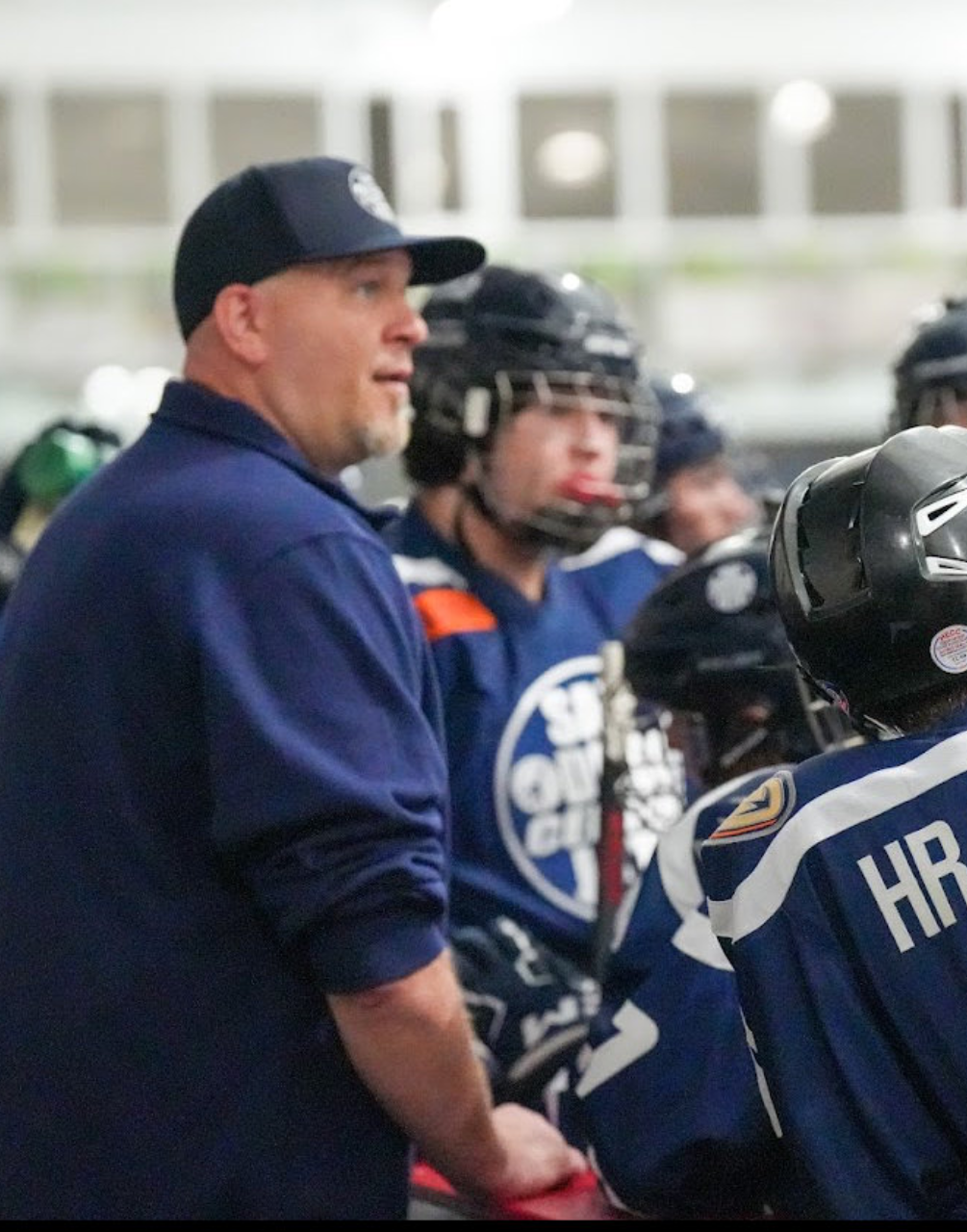 Greg Harms
Greg began coaching at SDIA this season at the High School level and has previously been HS JV/V coach for the San Diego Hawks program.  Greg has a great love for the game of hockey and that is his motivation for coaching along with the joy of seeing players progress throughout the seasons from the bench.  He started coaching hockey in 2015 when his sons began to play at SDIA and has been a SCAHA coach at the Squirt, Peewee and Bantam levels as well.  
 Coach Greg is a level 4 USA hockey coach and is currently the Assistant Coach of the Jets JV HS team.