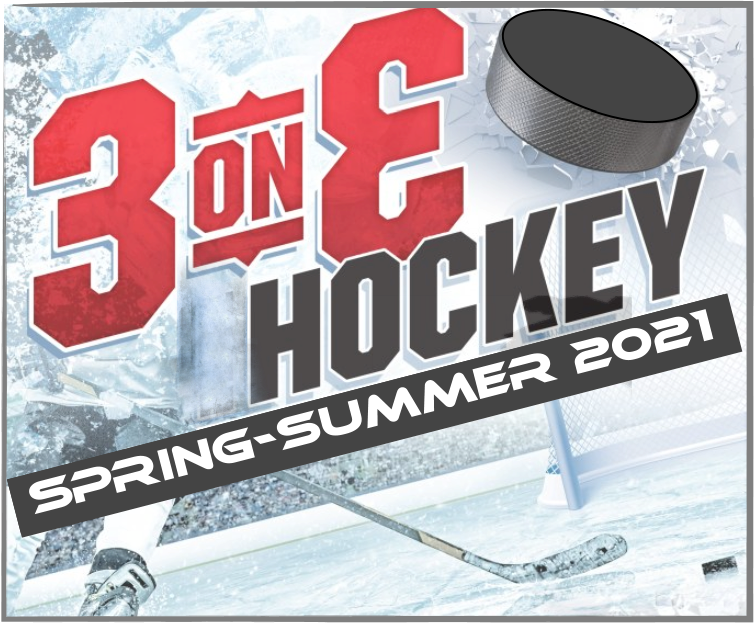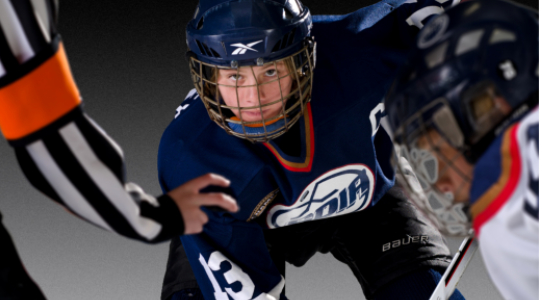 Squirts Wednesdays 6:25 PM
PeeWees Wednesdays 7:35 PM
From mini-mites to the NHL, small arena games are being implemented to foster speed, agility, creativity, and most importantly, involvement
in the game.
Playing on a smaller surface with fewer players allows
everyone more opportunities to make plays, develop skills, and have more fun.
In 3-on-3 games, players will handle the puck and skate as much as three regular 5-on-5 games–
More shots, more passing, more fun!

For More Information
Contact Hockey Director Craig Sterling
1858-602-6401