WELCOME TO THE SDIA HOCKEY PROGRAM
Welcome to the SDIA Ice Hockey Program.
We offer a recreation program for all youth ages, as well as tournament and travel team options for you and your favorite hockey player(s) to choose from.
Also, we offer a wide range of divisions for our Adult League.
Navigate our wide variety of programs for youth and adult players and if you have questions please contact our devoted hockey director, Craig Sterling by e-mail at craig@sdice.com or by Calling Craig
SDIA's hockey program is always looking for highly motivated hockey coaches, if interested, please contact Craig Sterling.
IMPORTANT NOTICE! NEW ONLINE REGISTRATION SYSTEM
More about our Dash System
San Diego Ice Arena is excited to launch DASH, our new online registration system and rink management software.
Currently you can create your account, register for skating school or just practice navigating the site to be prepared for our Winter/Spring 2020 programs. Everyone will need to create a new account on their first visit.

Everyone needs to create a new account in Dash. Click Button below to go to Dash Site.
DASH
HOCKEY DEVELOPMENT ROAD MAP
Player Development Progression
01
Fundamental Skating Skills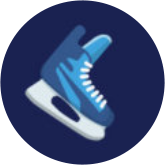 Skating is the most basic and fundamental skill required to play the game of hockey. Sign up for classes on our website in the skating school section.
0
2
Fundamental Hockey Skills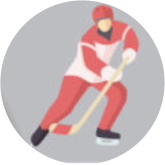 After successfully completing our Learn to Skate programs skaters can join our Beginning Hockey classes your player will be ready to compete in the in-house and/or house league programs.
03
Metro House League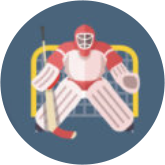 After successfully completing Learn to Play program, Skating and Hockey classes your player will be ready to compete in the in-house and/or house league programs
04
High School Programs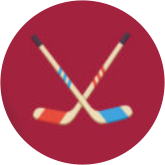 Athletes that have the skill and desire to play at a more competitive level may participate in the Oilers Travel program in the Southern California Amateur Hockey Association (SCAHA) or the Anaheim Ducks High School Hockey League (ADHSHL)
05
Adult Programs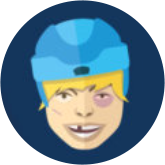 Adult hockey players that wish to continue playing and developing their ho​ckey skills can participate in our adult learn to skate, skills clinics for all levels as well as leagues for all levels