Dont use this tab
Freestyle Sessions
 A freestyle session is ice time specifically designated for competitive figure skaters and allows more serious figure skaters a chance to practice their individual programs to music and to elevate their skills with advanced moves such as spins and jumps.
 Morning freestyle skaters are expected to be at the Freestyle 3 level or higher. Afternoon freestyle skaters should be a strong
Gamma or Delta level. Please look over our current Freestyle Schedule for more information. On Dash – Schedule
View  Freestyle Sessions here 
Prices:
Walk on = $13.00
15 half sessions = $110.00 ($7.33 per session)
30 half sessions = $210.00 ($7.00 per session)
6 full sessions = $75.00 ($12.50 per session)
15 full sessions = $180.00 ($12.00 per session)
30 full sessions = $330.00 ($11.00 per session)
100 full sessions = $1050.00
($10.50 per session)
1/2 sessions can be purchased by skaters needing extra time on a session to finish a lesson.
All sessions are 45min in length except Mon. 2:10pm, 3:10pm & Tues 6:00am are 60 min.
Thurs 9:45am is a dance session but will now be open to freestyle skaters. Freestyle skaters are asked to give priority to the dancers.
*Prices and times are subject to change without notice
Private Lessons
A private lesson is a great way to get one on one instruction for either the recreational or competitive skater. Private Lessons can be taken in conjunction with the Learn to Skate Classes to help master the skills from each class or can be taken independently if you want to advance your skills. They can help cultivate & sharpen a new skill, help you to advance and prepare for Regional and National level competitions
CHOOSING A COACH. Our coaches are highly qualified instructors who specialize in all areas from the beginner through Olympic level of training.
We encourage you to observe our professional staff 'in action' and review their biographies here on the site. Generally, skaters initially become acquainted with our coaches when they participate in 'group' classes. Coaches set their own schedules and lesson lengths vary from 15 to 60 minutes. There are two levels of coaches at SDIA:
Junior Coach (specializing in beginner skaters)
Senior Coach (specializing in beginner through advanced levels)
Synchronized Skating
TOGETHER WE ARE ONE. Synchronized skating is the fastest growing part of figure skating – with the grace of ballet, the elegance of ice dancing and the beauty of pair skating all combined into an amazing group performance on ice. There's no other sport quite like it: a team of 8-20 athletes skating in unison – with speed, strength, agility and grace – in creative programs choreographed to music.
Synchronized skating is not only captivating to watch, but also compelling in the many ways it benefits young people:
Promotes teamwork and cooperation – Good communication and teamwork are essential for safety and strong performances. The team is judged on how well it skates as a unit, not on the unique performance of individual skaters.
Teaches self-discipline and dedication – Skaters arrive at practice promptly and work hard consistently, week after week.
Encourages individual skill-building – To perform the highly demanding moves required for group formations, a skater must continue to improve and maintain his/her individual skills.
Builds confidence and self-esteem – Team members experience the thrill of reaching a difficult goal through hard work, determination and cooperation. They feel the pride of being recognized for their achievements.
Teaches trust – Skaters learn to trust their teammates to perform their individual roles, for everyone's safety.
Creates strong friendships – The bonds formed over the years, during team practices and competitions, can last a lifetime.
Promotes good sportsmanship – During competitions, teams and skaters wish each other luck, cheer each other on and exchange congratulations.
Teaches performance, grace and musicality – The experience of performing to music under pressure will benefit skaters in other life situations that require presentation skills
SDIA is home to two Synchronized Skating Programs
Team del Sol – the most successful synchronized skating program in the Pacific Coast . Under the direction of Head Coach, Karen Wiesmeier, Team del Sol teams consistently ranks at the top of their respective divisions at the Pacific Coast Sectional Championships and has earned medals at National Championships and International Competitions. Email tdssynchro@gmail.com for more information.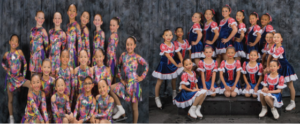 Shining Blades – representing the San Diego Figure Skating Club in both U.S. Figure Skating and ISI competitions at the Preliminary and Pre-Juvenile levels.  Skaters develop strong basics and understanding of the skills needed for advancement in levels and competition with the eventual progression into the Team del Sol program. Email coaches@shiningblades.org for more information. 

Coaching Staff
Our elite coaching staff is the best around! Exceptionally qualified in a wide array of levels and disciplines to meet your skater's individual needs. They can take beginners who have never been on the ice before right up through the competitive ranks. There are two levels of coaches here at SDIA
Junior Coach (specializes in beginner skaters)
Senior Coach (specializes in beginner through advanced level
Moves in the field
This 6 week workshop will primarily focus on Moves with guest appearances from outside coaches covering loops,  stroking, and more.  The 50 min. Off-ice conditioning portion of the workshop will follow directly after the On-ice portion.
Skaters meet in the front patio matted area.
The workshop is available for any level of skater who is currently working on their Pre-Preliminary Moves and above.
The Workshops are held on Wednesdays
Dates, Times and Fees to be announced by early June
(On Ice)  Wed. 9:45am – 10:30am
(Off Ice)  Wed  10:40am – 11:30am
Competitions
San Diego Ice Arena is proud to host both ISI (recreational) and USFS (competitive) competitions. SDIA utilizes the latest technology available (JOT tablet system) to create a modern experience for skaters without sacrificing traditional values. Check out our scheduled competitions below. For additional info Please contact our Figure Director, Wendy Smith (Email Wendy).


California State Games
SDIA is the only facility in San Diego to host the California State Games.
The event is run under the Rules and guidelines of the Ice Skating Institute and takes place the first weekend of March each year.

SDIA Open Championships – June 24-26th, 2022 
*Details and announcement coming soon
Each year the San Diego Ice Arena is pleased to host their Inter rink ISI competition. 
This event is held toward the end of June

Skate La Grande – June 24-26th, 2022
*Details and announcement coming soon
SDIA is the host to the yearly Sk. La Grande Competition run by the  San Diego Figure Club . 
 The event is held in June and is run according to the United States Figure Skating association's rules and regulations.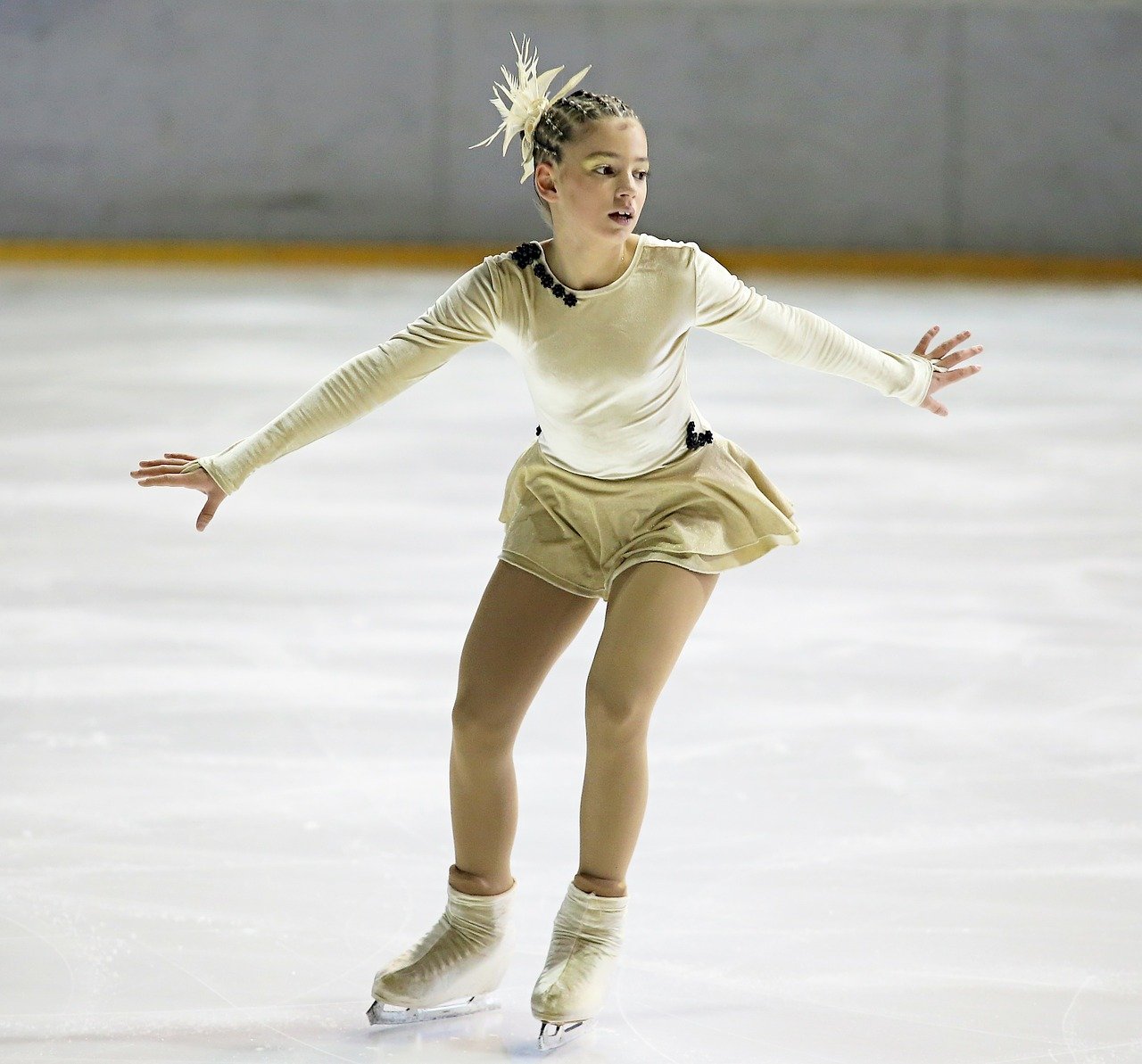 ISI Competitions
These competitions are run in accordance to the Ice Skating Institute's Rules and guidelines. 
These competitions are perfect if you are new to the world of competing and a great stepping stone into the more competitive USFS competitions.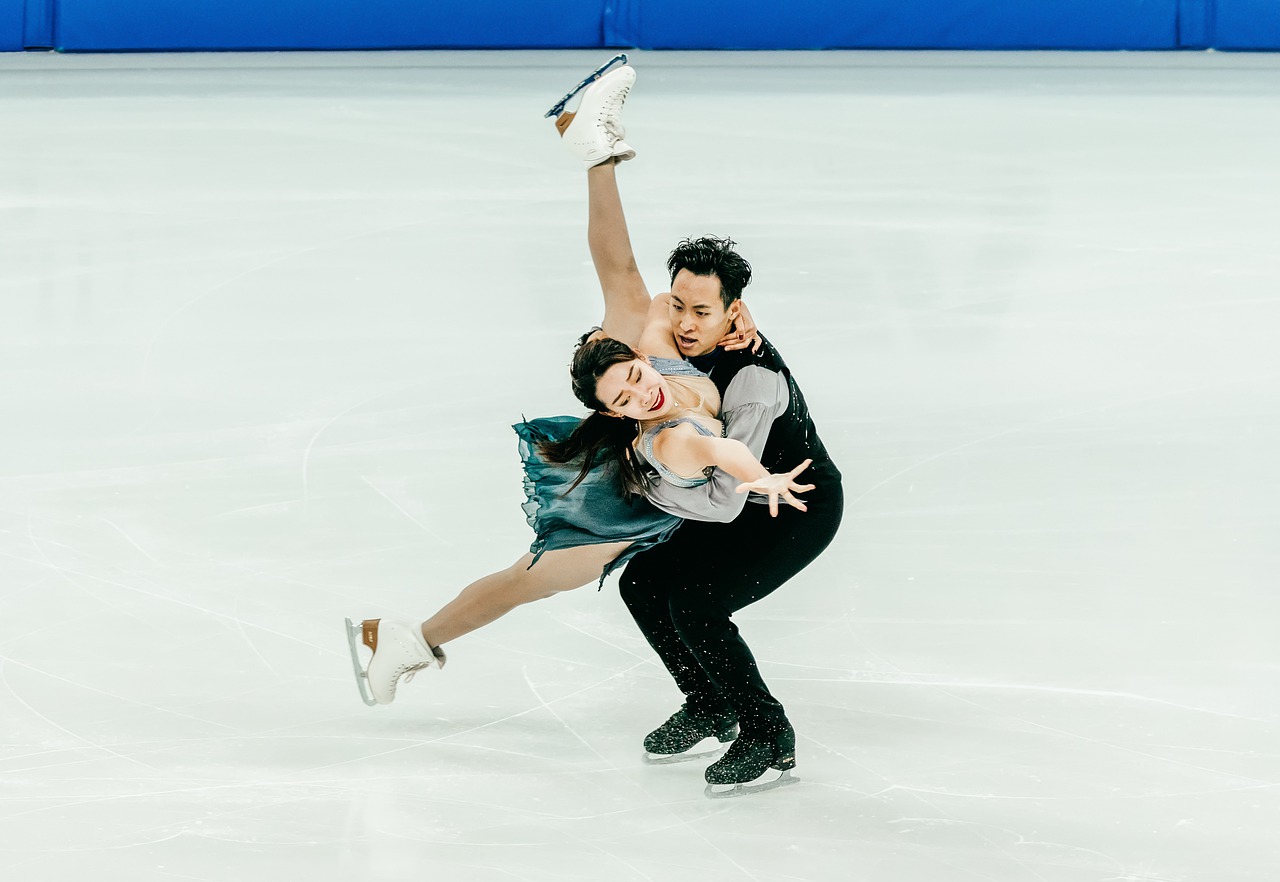 USFS Competitions
These competitions are run in accordance to the United States Figure Skating association's rules and regulations. 
Events are held for the Basic Skills through the Senior competitive skater levels.     
Holiday Show
Every December we are sure to delight you with the San Diego Ice Arena's Christmas Spectacular!  We transform
the facility into a Winter Wonderland with spectacular skating, glitzy costumes, great music and superb lighting.
This is an event not to be missed. The shows feature group numbers from Sdia's Learn to Skate classes, as well as solos and duets. All ages and abilities are welcome to participate.